Introduction 
We use Hydrothermal Autoclave to carry hydrothermal reaction at high pressure and high temperature.
Additionally, we refer to as Hydrothermal synthesis reactor, digestion or pressure melting bombs, hydrothermal synthesis reactor, high temperature, and pressure digestion vessels.
Hydrothermal autoclave reactor is a type of closed instrument we use to dissolve refractory material. You can use Hydrothermal Autoclave Reactor for pretreating the samples in atomic absorption spectrometry and plasma emission analysis, etc. And it's appropriate for small dose synthetic reaction, to rapidly dissolve the refractory material under the reactor inner strong acid or strong base and high temperature & high-pressure airtight environment.
Steps to use

Hydrothermal Autoclave Reactor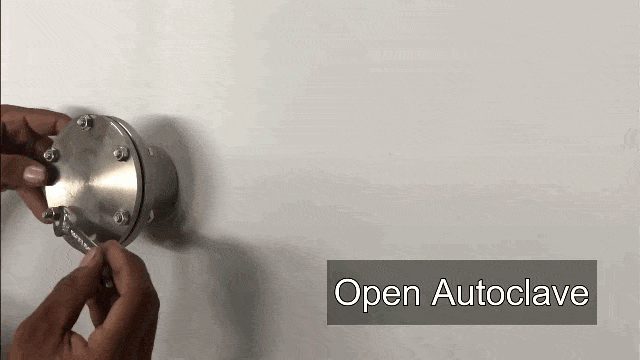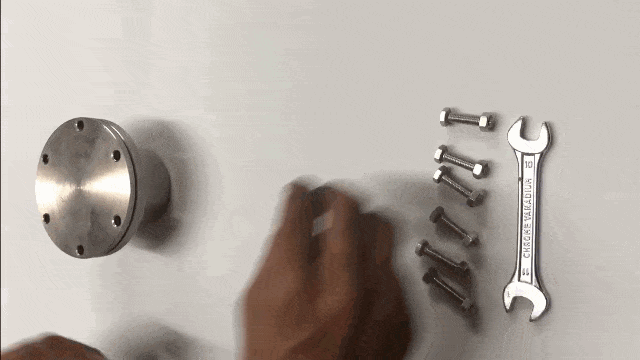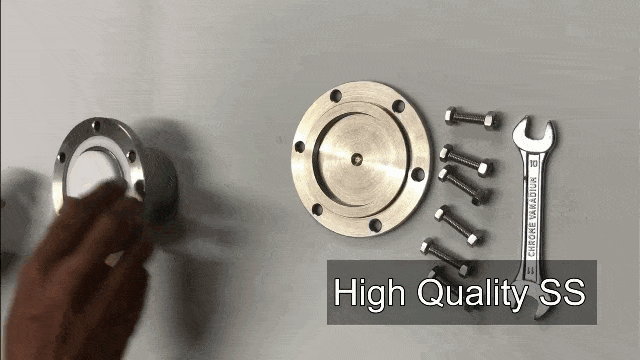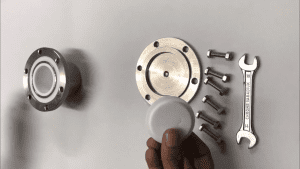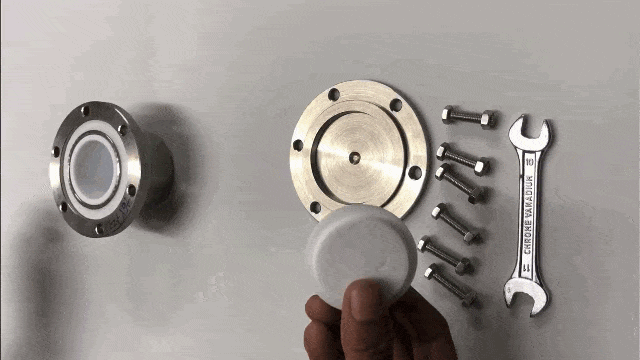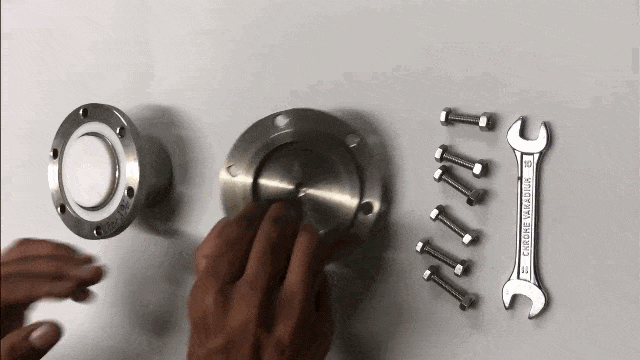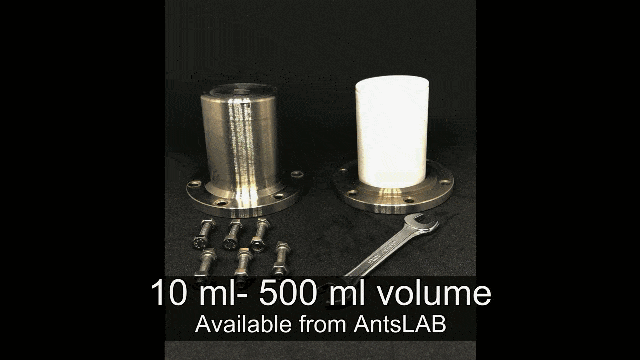 AntsLab Hydrothermal Autoclave Reactor Specifications
Available Standard Specifications are 25ml, 50ml, 100ml, 120ml, 200ml, 250ml, 300ml, 500ml. Also, Ants Ceramics can provide any customized Hydrothermal Autoclave Reactor with Teflon Chamber of volume 10-2000 ml as per user needs.

Maximum temperature: 220 degree

Maximum Working Pressure: 3MPa

Heating, Cooling rate: 5 C/ min

It is widely used in new materials, energy, environmental engineering and other fields of scientific research, experiments. However university teaching, scientific research units mostly use small reactors in the lab. The hydrothermal synthesis reactor uses high-quality stainless steel with durable, reliable structure, the sealing effect being stable long term without leakage.

The Teflon-lined hydrothermal synthesis autoclave is corrosive resistant and It is additionally acidic and alkaline resistant hence used for extremely alkaline and acidic solutions. Moreover, the autoclave for hydrothermal synthesis largely used for crystallization processes and nanoparticles.

Finally, Ants Ceramics factory-made Hydrothermal Autoclaves Reactor is elegantly designed and are simple to control. High-quality stainless steel structure built that guarantee durability. It comes with gas-tight/air-tight with a PTFE inner chamber that reduces corrosion. Also is a wonderful acid resistance and alkali resistance. check out our new blog on Hydrothermal Synthesis Method For Nanoparticle Synthesis.
Still Curious about how to use Hydrothermal Autoclaves Reactor Watch our Youtube Video.