AntsLAB® (A brand of Ants Ceramics Pvt. Ltd.) is India's first advanced materials company with its origin in academic institutions and R&D laboratories. Incorporated in 2006 the company aims to become a global player in the field of advanced materials.​
Ants manufacture Oxide Ceramic components of Alumina, Fused Silica, Zirconia, Zircon and their composites by Powder Compaction, Injection Molding, Iso-static Pressing, Slip Casting and Gel Casting.
Making impact through IP-driven enterprise
Our journey began in 2005
For Ashwini Jain, Sabyasachi Roy, and Tushar Gothi, this fuel came in the form of Prof Bhargava at IIT Kharagpur, where Ashwini and Sabyasachi pursued their postgraduate course in Material Science. Prof Bhargava became the catalyst and helped speed up the trio's quest for bringing lab-based research into the commercial domain. He introduced them to the idea of 'scale' or making massive impact through an IP-driven enterprise.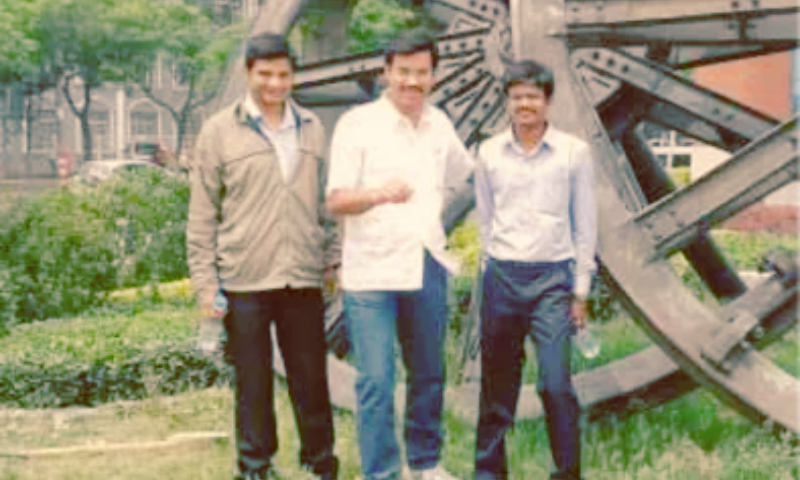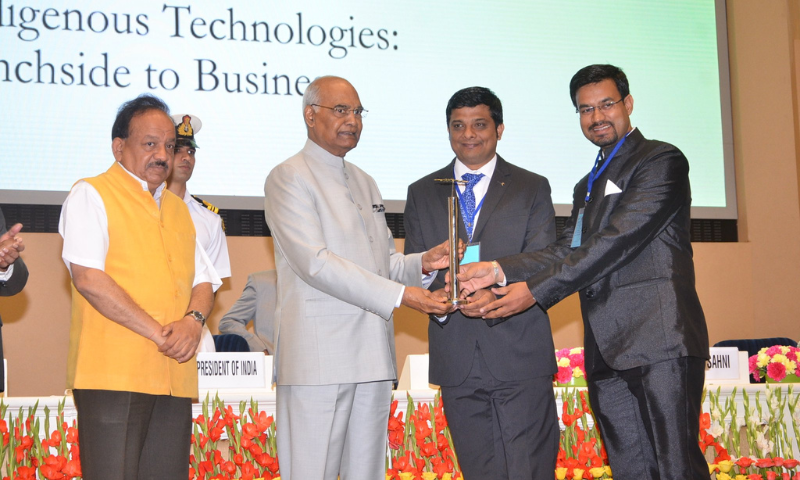 On the occasion of National Technology Day in New Delhi.
Receiving award from Hon'ble President of India
Ants Ceramics Pvt. Ltd. receiving award from Hon'b President of India, Shri Ram Nath Kovind on 11th May, 2018 in New Delhi for commercializing high end zirconia ceramic products and carbon sulphur analysis crucibles.
According to customer's design and requirement
Specialize in machining complicated shapes
Ants has created capabilities for micro-machining of sintered ceramic blocks of various materials like ZTA, Zirconia, SiC, AlN, BN, MACOR, PBN, Silicon Nitride, Quartz and various grades of alumina. With this facility Ants is now offering machining of ceramics in shapes and profiles just like metals. As with other products of Ants, this is one of its only kind of facility in India.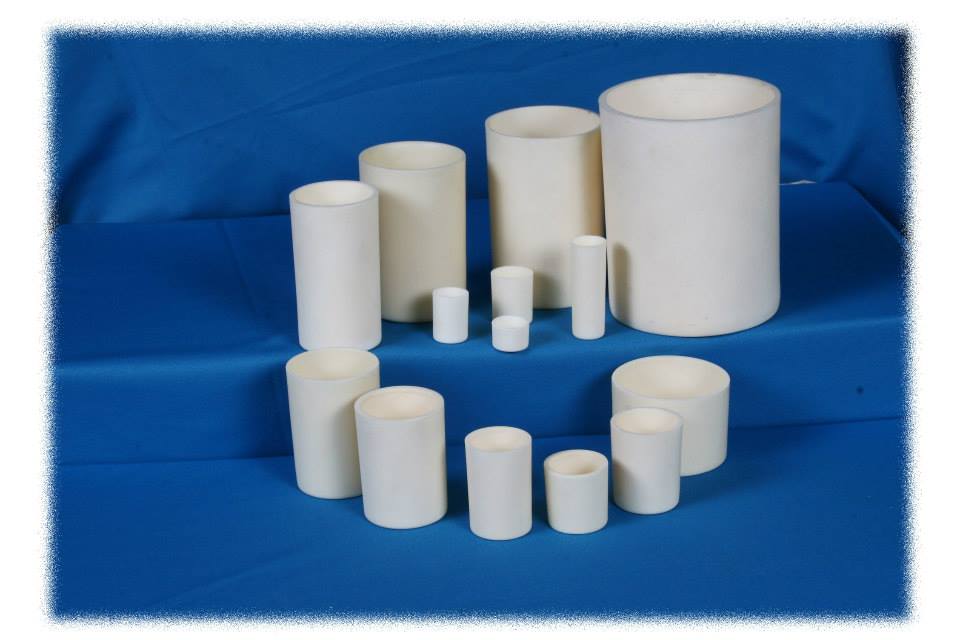 Indian manufacturer and global exporter of Alumina crucibles
World's finest range of ceramic laboratory wares.
With a rich background in research and product development Ants has developed one of the world's widest and finest range of ceramic laboratory wares. The alumina labware (Crucibles, Trays, Boats etc.) developed by Ants are among the best in 99.8% alumina category and have become a global product to benchmark with. Apart from catering to Indian demand for laboratory wares and services, the company is exporting its range of products to USA, Sweden, Switzerland, Singapore, South Africa, UK and Japan.
Our patrons across the globe
"Believe in what you have started. If you believe enough, luck will be on your side too."